Achieve Your Goals in Professional Music
Sharing Musician Membership Benefits and Resources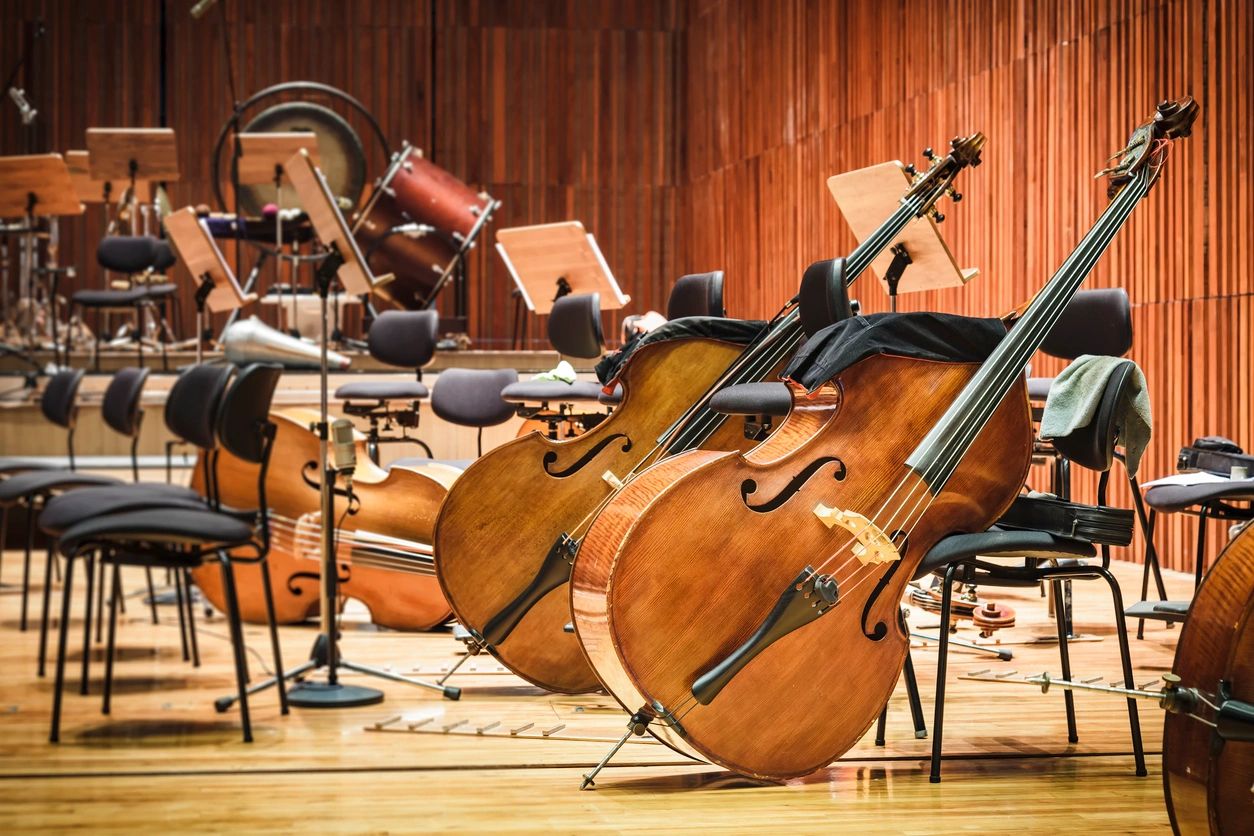 Musicians' Society of San Antonio
We Are Professionals Since 1897
Membership is open to all musicians who work either part-time or full-time in any style including pop, rock, country, folk, jazz, classical, or other styles. When you join we suggest that you take advantage of our member benefits, attend meetings, vote for officers, and communicate your ideas to help make the union a better organization.
Start enjoying all of the benefits of your AFM membership!
Browse through our list of helpful resources.