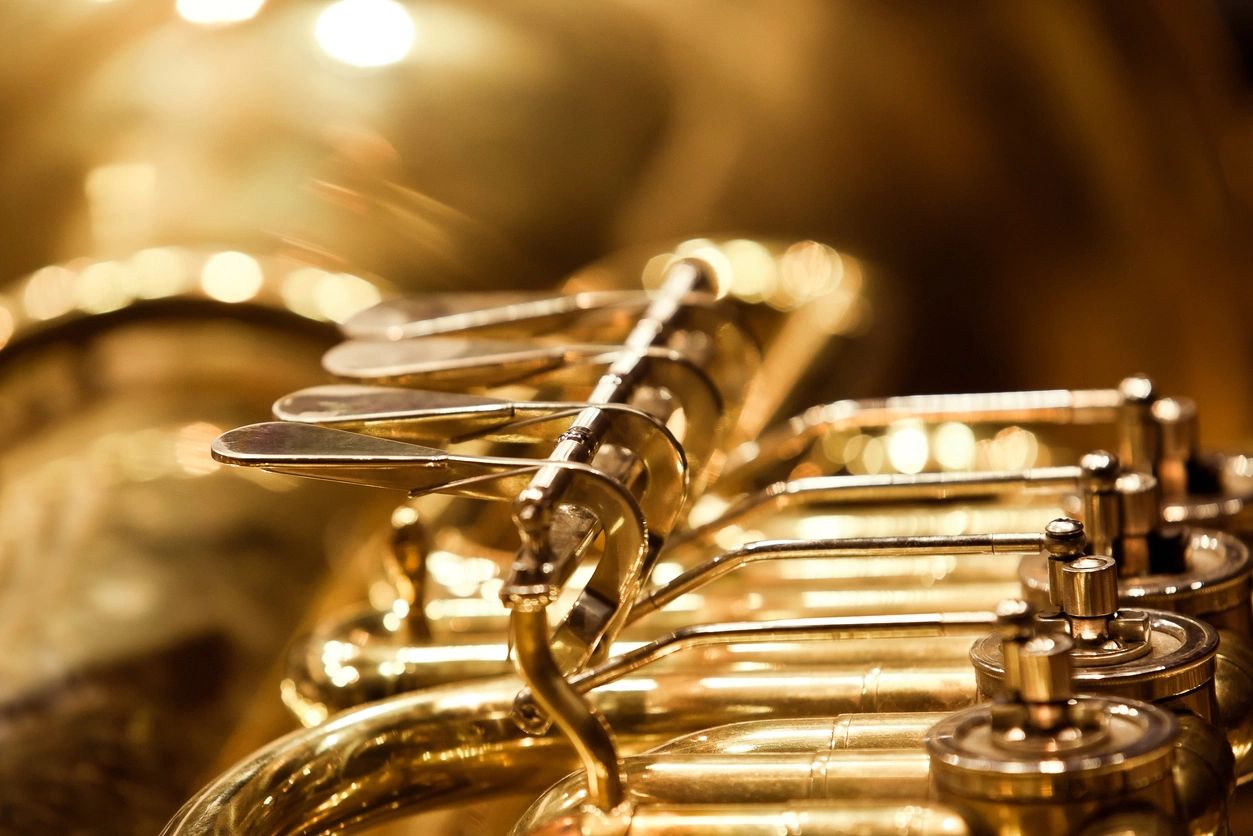 Do you want to have better working conditions and perhaps even a retirement fund? Join the professionals. We will help you with bookings, paperwork (contracts), and other assistance. Membership is open to all musicians who work either part-time or full-time in any style including pop, rock, country, folk, jazz, classical, or other styles. When you join AFM Local 23, we suggest that you take advantage of our member benefits, attend meetings, vote for officers, and communicate your ideas to help make the union a better organization.
Click here to complete the online registration form.
As an AFM member, you are part of a membership of more than 80,000 musicians. The AFM has a long history of service for musicians in the United States and Canada. The AFM can negotiate agreements and administer contracts, procure valuable benefits, and achieve legislative goals. No single musician has that power. Becoming a member of the AFM means that you become part of an organization with more than 100 years of experience in improving the lives of working musicians, and thousands of years of collective experience!
With offices in New York, Los Angeles, Washington, DC, and Toronto, in addition to a network of more than 240 local unions in small and large cities throughout the United States and Canada, the AFM is everywhere you are. We have negotiated high-quality consumer benefits and services for you and your family, and have a professional staff to assist you with your professional needs.
Contracts and Collective Bargaining
The AFM negotiates wages and working conditions in order to maintain minimum standards for its members involved in recording, TV shows, music videos, commercials, films, video games, and traveling theatrical productions. The AFM also can provide a legally binding contract for any type of engagement, and when properly executed and filed with the local union, they allow the local officer to help collect payments in the case of a default.
The American Federation of Musicians' and Employers' Pension Fund (AFM-EPF) is one of the largest pension funds in the entertainment industry. With more than a half-billion dollars in assets, millions of dollars are paid out to participating musicians every year. Participants can download a Summary Plan Description to help understand how the Plan works, and can also check the status of their individual employer contributions.
Stay informed with free subscriptions to the AFM's award-winning monthly magazine International Musician and Local 23's newsletter. In addition to fascinating interviews with some of the industry's top names, each issue has news and information you need, industry employment and audition advertisements, and useful career advice.
Union Plus offers exclusive discounts to AFM members on everything from mortgages to phone service.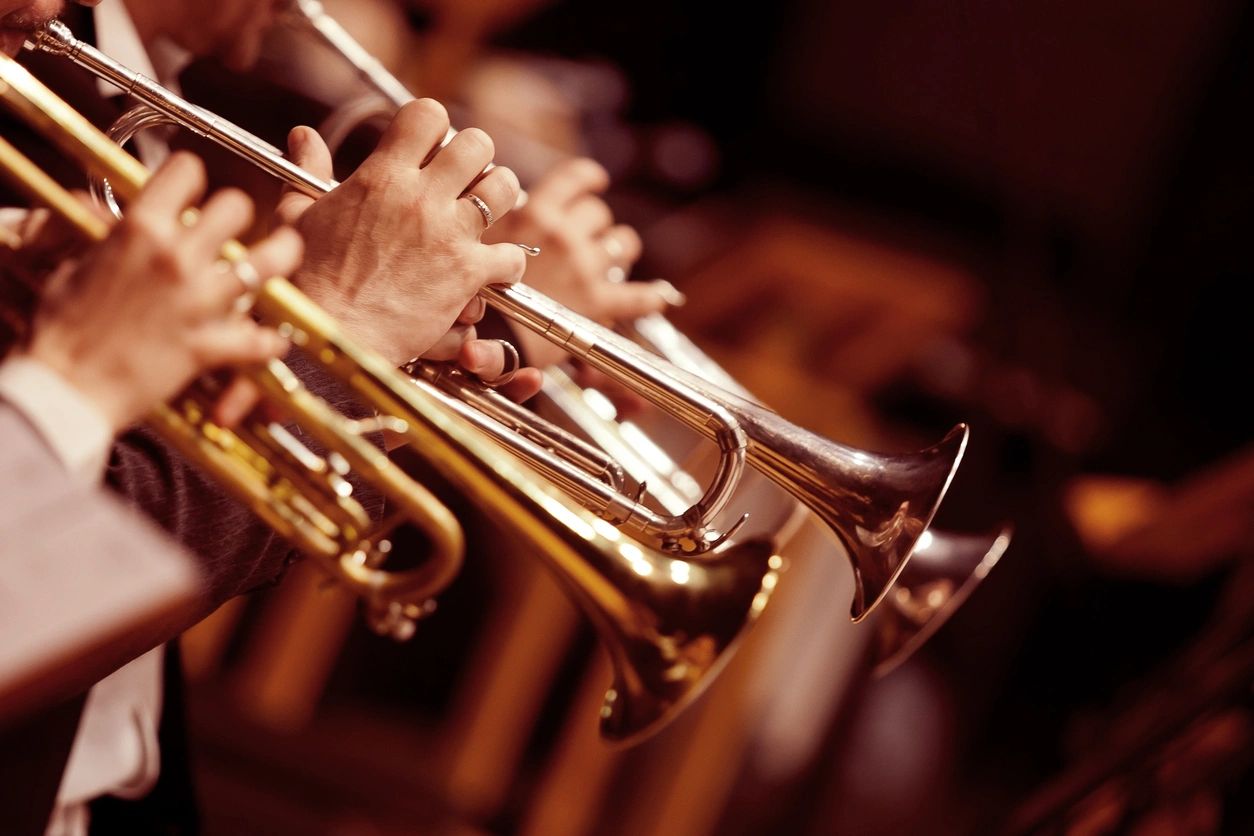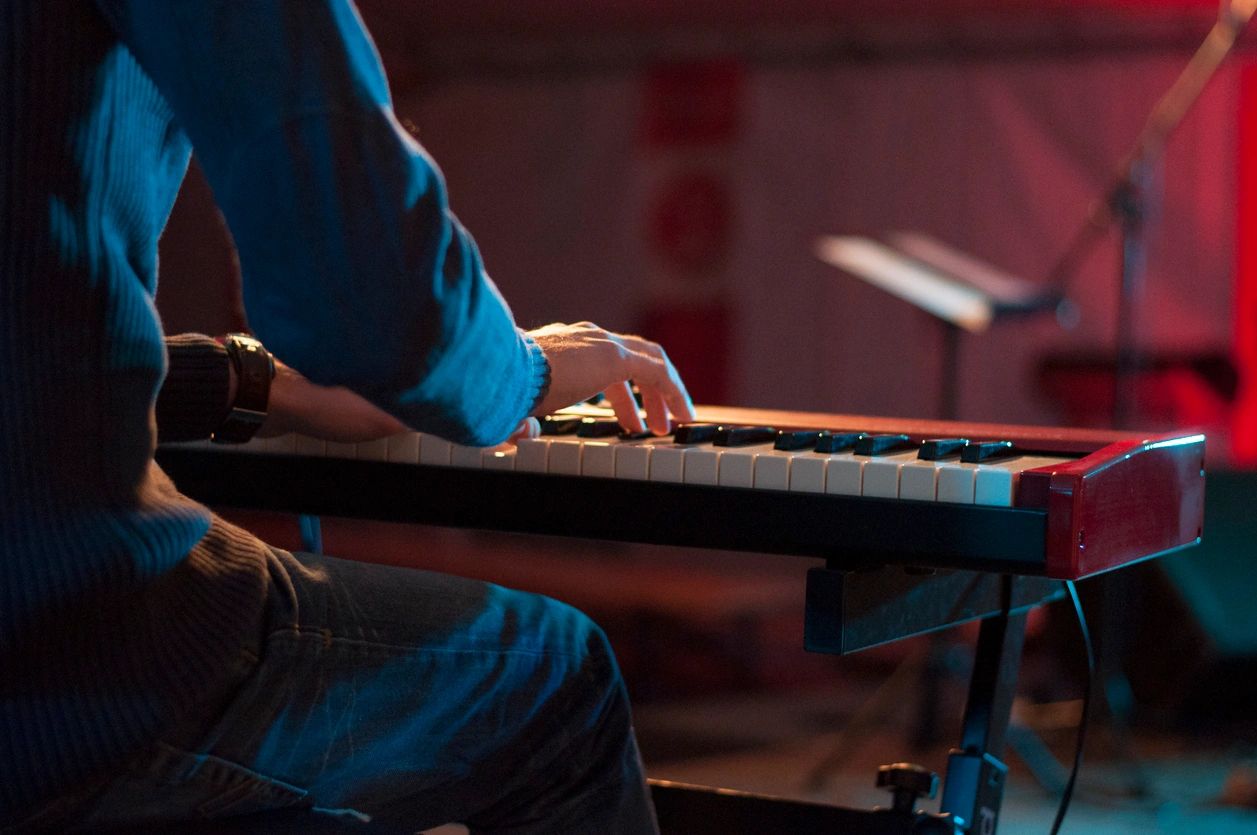 Credit Card Payments via AFM Website
Credit Card via PayPal
Personal Check or Money Order
Check Current Rates To Pay Proper Amount.
Make Check or Money Order Payable To:
Musicians Society of San Antonio